Help MAGSR care for our Senior, Medical, and Special Needs Dogs.
Your decision to support MAGSR helps each dog you see on our website!
These poor girls need your help.
Shadow, Requi, Gemma, and Momma Bear just came into MAGSR's care with heartworm.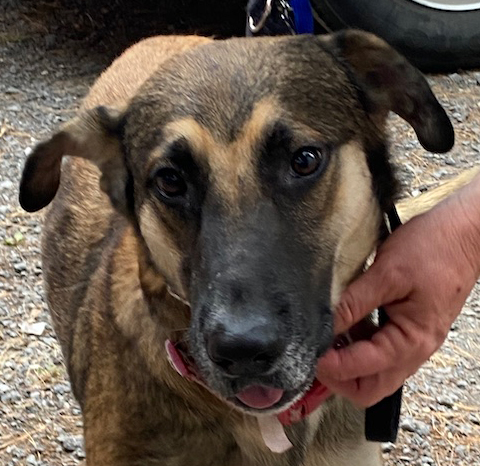 This terrible affliction can be treated but it's expensive. 
Gemma and her sister, Requi, lived with a family who got tired of having dogs so they left them outside. As if this wasn't hard enough, the family then decided to move away and abandoned the girls.  Shadow's family decided they didn't want to care for her anymore and dumped her in a high kill shelter in the south. When no one came to adopt Shadow, MAGSR stepped in to help her find a family that would commit to her for a lifetime.  Momma Bear and her babies, Ash, Autumn, Pumpkin, and Scarlet, were dumped at a shelter. Unfortunately, Momma Bear has tested heartworm positive.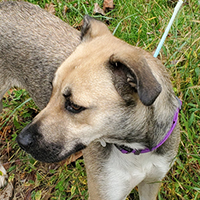 Of course, we  will do everything in our power to ensure these girls get the best of care in loving foster homes but we need your help to meet their very costly medical bills.
Please donate now to help The Heartbreakers.
You can make a One-Time Donation or Contribute Every Month so MAGSR can help dogs like The Heartbreakers.
---
Thank you for your special gift of financial support.
If your employer matches charitable contributions, please ask them for the form to send to MAGSR so your gift can be matched, doubling your donation to MAGSR!
MAGSR is a 501(c)(3) non-profit charity, so your gifts are tax deductible.
If you are a Federal Employee!
Please help the dogs through CFC.

Donation Codes in Our Areas:
Conmbined Federal Campaign: 99138
Maryland Charities Campaign: 52-2191320
There are so many ways that you can help at MAGSR. Just like you, there is no doubt we'll have a number of unplanned needs come up at MAGSR over the next 12 months. It is your help through fostering, volunteering, and your regular financial support that will help others know the joys we have experienced through our fur families As you can imagine our biggest expenses are vet and boarding, so our biggest needs are foster homes and donations.
All your donations are tax deductible.